ZAPPEION MEGARON
The Zappeion Megaron is a part of national heritage of Greek civilization, designed by T. Hansen (1874-1888). Evangelis Zappas, a Greek patriot and benefactor from North Epirus, envisaged the rebirth of the spirit of ancient Greece and devoted his life to the revival of the Olympic Games and the promotion of the Αrts.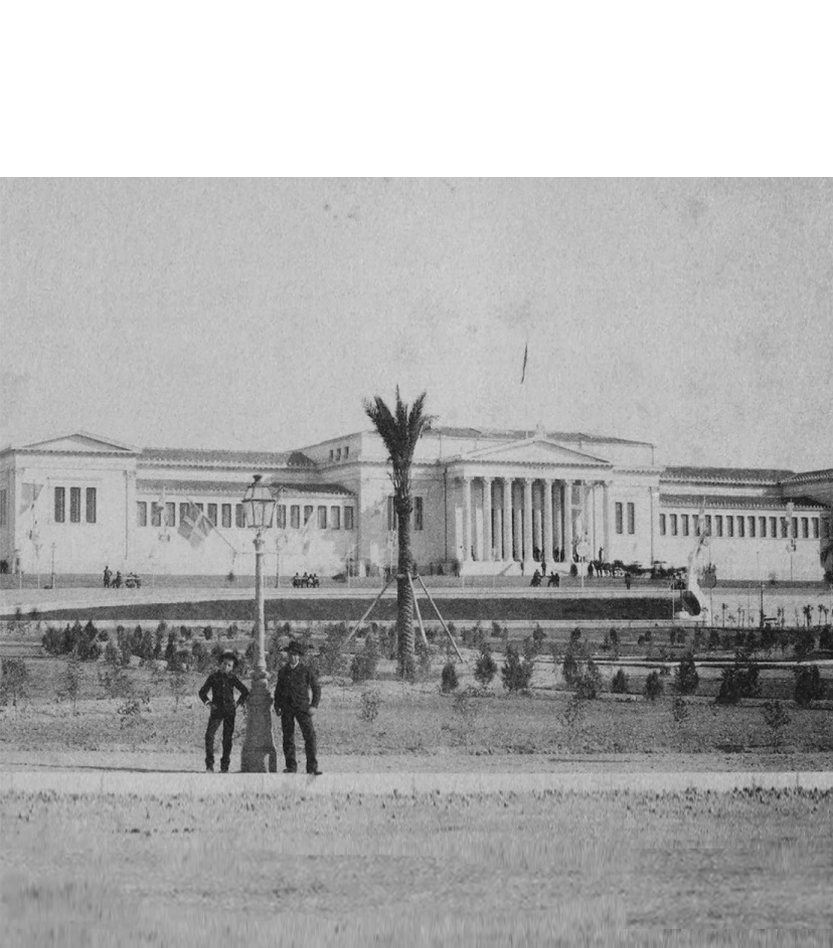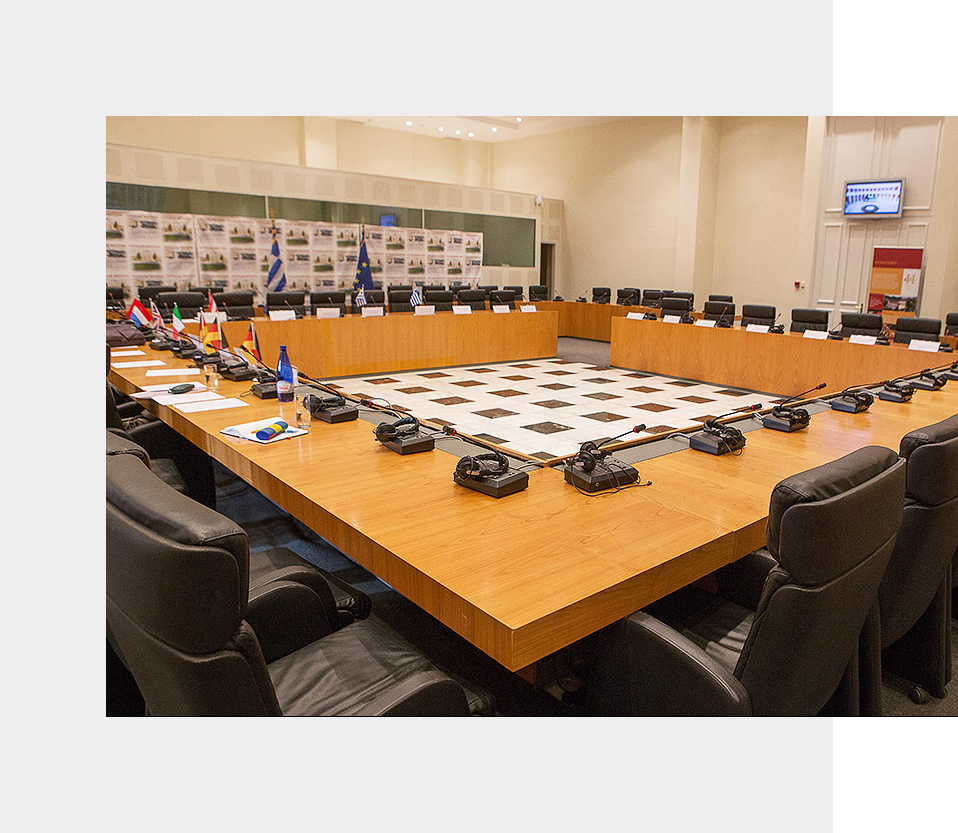 SERVICES
Zappeion offers the ideal conditions for conferences, cultural, scientific and sports exhibitions.It has 4,546 square meters of exhibition and congress halls and a Peristyle Central Circular Atrium.
EVENTS
See all events that have taken place at Zapeion Megaron.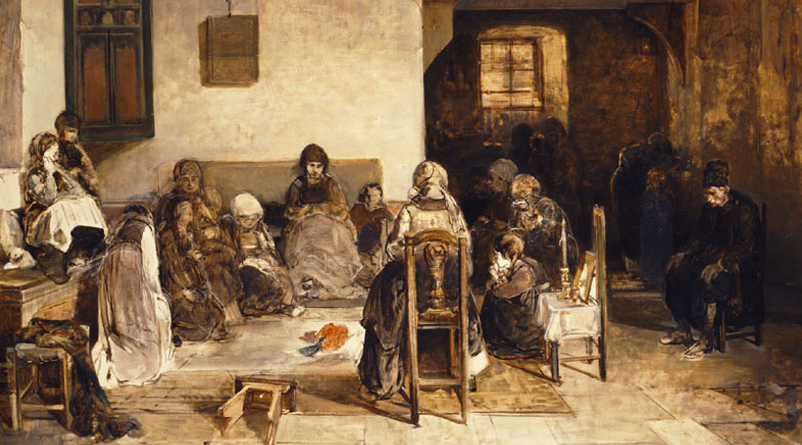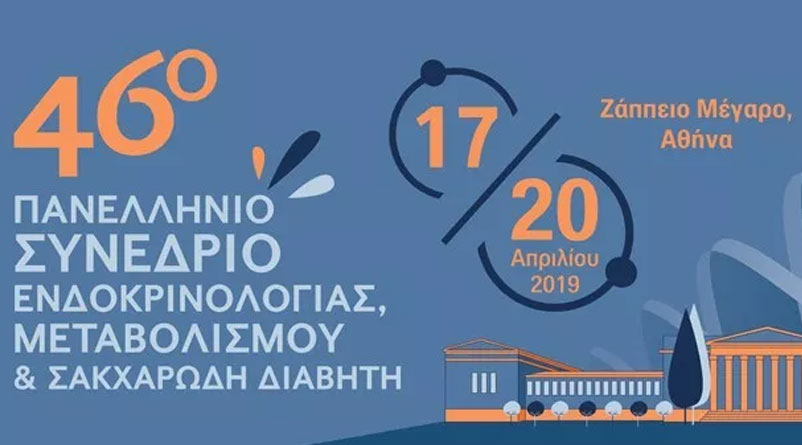 HOSTING OF ART EXHIBITIOΚΑΛΛΙΤΕΧΝΙΚΟΥ ΧΑΡΑΚΤΗΡΑ 1899
46th Panhellenic Congress of Endocrinology, Metabolism & Diabetes 2019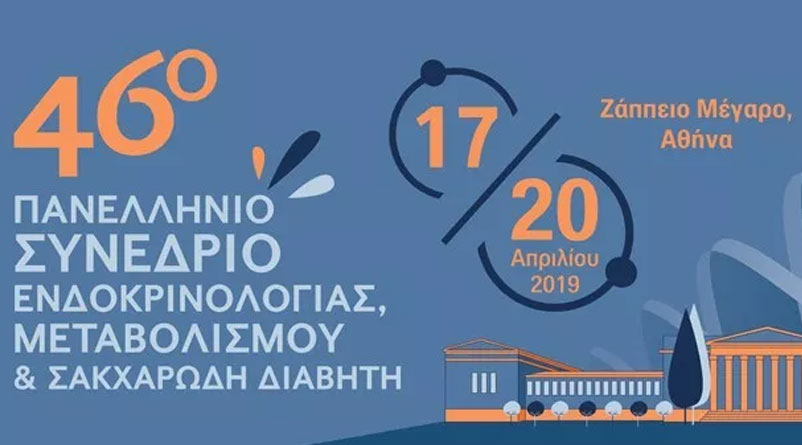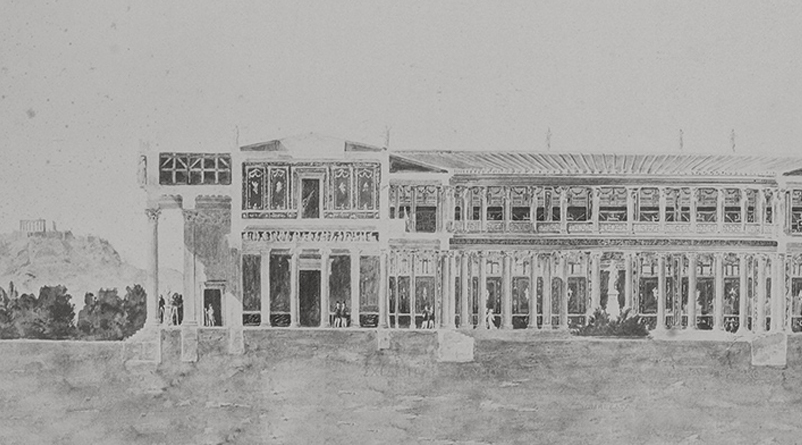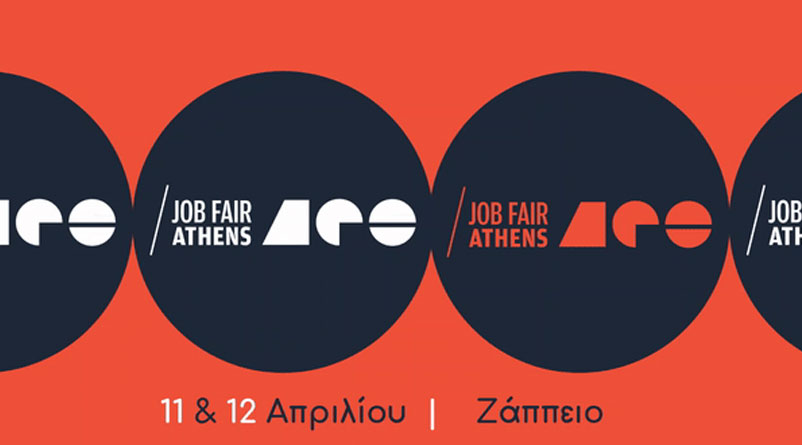 1st OLYMPIA 1859
Job Fair Athens 2019
VIRTUAL TOUR
With new Virtual Tour cloud application, you can walk around the different spaces in Zappeion Megaron, just like being there!